WHY DO I NEED A LAWYER?
ST. BERNARD PARISH ATTORNEYS ADVOCATING FOR YOUR RIGHTS
After being harmed in a personal injury accident or accused of a crime, you may wonder whether or not you need a lawyer to represent your rights. Or, you may be shopping around for the best firm for you and wondering why The Law Offices of Dan A. Robin, Jr., LLC is the right choice for you. When your rights and freedom are on the line, the most important thing you need is a legal advocate that will stop at nothing when it comes to your representation and has proven results in their cases. At our firm, we have both.
Attorney Dan Robin began his legal career working in a small defense firm with a heavy caseload and developed a knack for rolling up his sleeves, digging right into difficult work, and diving into trials. When you are facing criminal charges or need to recover compensation for an injury, you need to know that your lawyer is not afraid to do the thorough work necessary to recover your best possible outcome.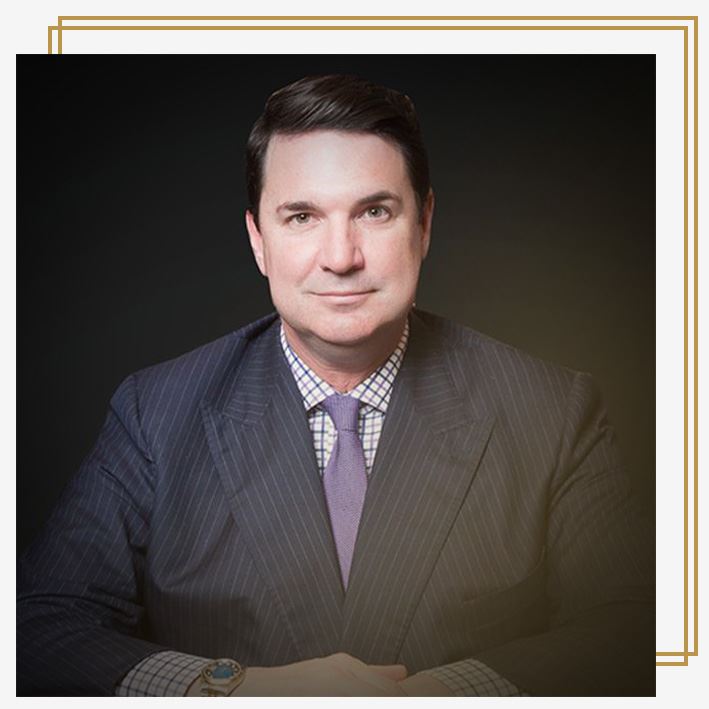 WE ARE A RESPECTED LAW FIRM FOR A REASON
Still wondering why you should consider The Law Offices of Dan A. Robin, Jr., LLC for help with your legal case? Here are some additional reasons why we are trusted in St. Bernard Parish and beyond by those needing a legal advocate on their side:
We have over 20 years of experience practicing law
Our firm has handled over 1,000 personal injury cases
We have handled over 2,500 criminal defense cases
Our founder is a former insurance defense attorney who is familiar with their tactics
In addition to these accomplishments, Attorney Robin is a member of the Louisiana Association For Justice, the American Association For Justice, and the St. Bernard Parish Bar Association. This helps our firm remain updated and informed on the latest and most important in legal develops in Louisiana and across the United States.
A LAW FIRM STANDING BY YOUR SIDE WHEN YOU NEED IT
At the Law Offices of Dan A. Robin, Jr., we are equipped to handle a range of criminal and personal injury cases. We are able and willing to represent visitors to St. Bernard Parish, Chalmette, and the New Orleans area that may find themselves in need of legal guidance. You should never let your rights be anything less than important, and our firm can help you stand up and fight.
Contact us or call (504) 267-2440 to find out more about why we are the right choice to handle your St. Bernard Parish criminal defense or personal injury case TRUSTED BY OUR CLIENTS
Reviews & Testimonials
"Dan and his law firm make you feel like you are their only client!"

Dan and his staff are very dedicated and hard-working.

- Joyce S.

"Dan and his team handled the case with professionalism and determination."

I would recommend Dan and his team to anyone who is looking for GREAT results!

- Paul R.

"Great representation! Open communication and very responsive."

Dan and his team took care of every detail of my case and provided everything I needed during the process.

- Jill D.

"Dan and his staff took care of everything for us in a professional, timely manner."

Thank you Dan and his team for being so helpful and kind.

- Chris M.

"The Law Offices of Dan Robin exceeded all of our expectations."

Dan and his staff's service is unmatchable and they are all around great people to work with.

- Cherie J. PROVEN RECORD OF SUCCESS
THOUSANDS OF CASES HANDLED
$1,200,000.00 Car Accident

$350,000.00 Car Accident

$50,000.00 Car Accident

$900,000 Car Accident

$250,000 Car Accident

$90,000 Car Accident