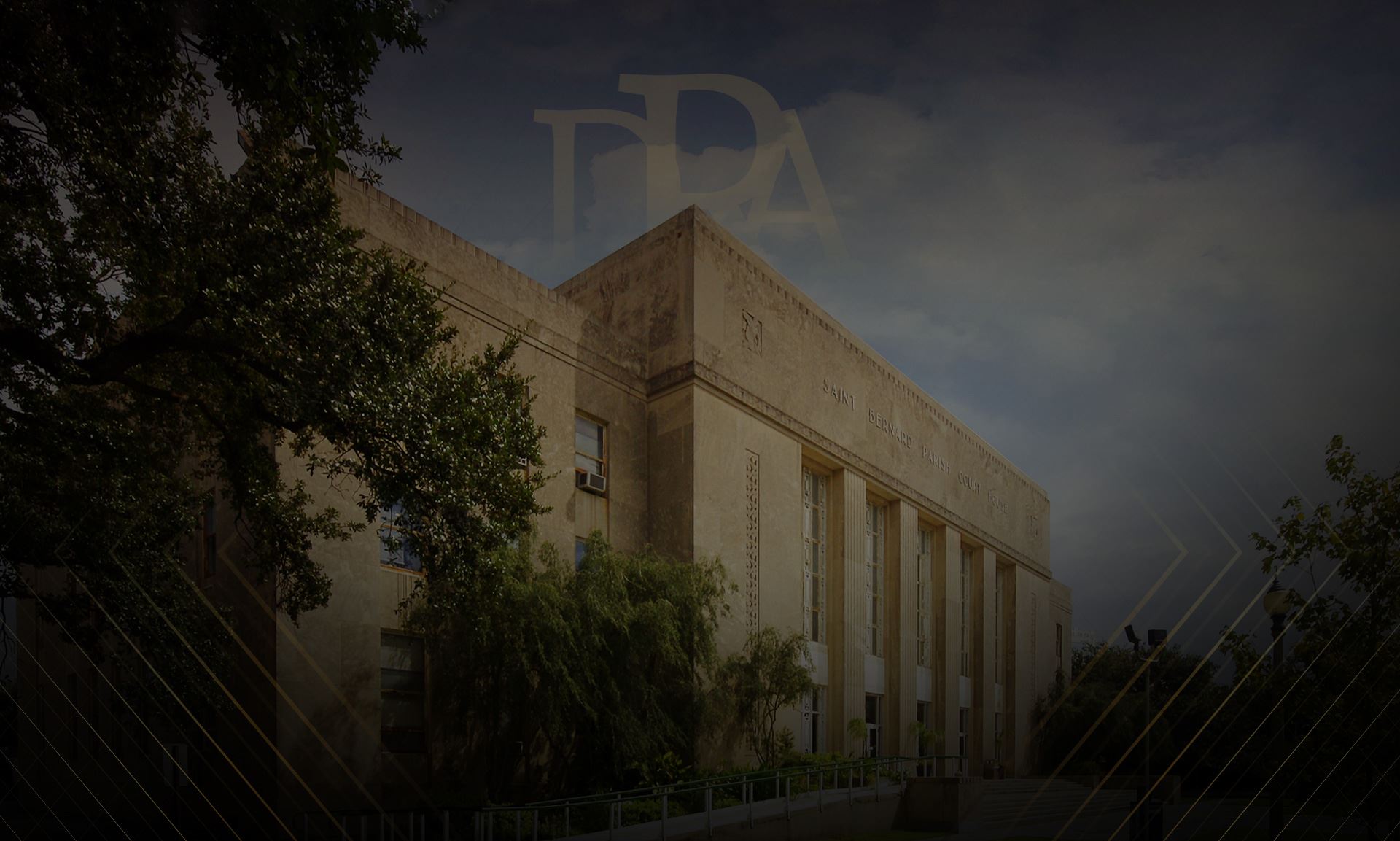 TRIAL-TESTED LAWYERS Successfully Handled Thousands of Personal injury, Criminal Defense, and Family Law Cases for the People of St. Bernard Parish & the Greater New Orleans Area.
EXPERIENCED ST. BERNARD PARISH ATTORNEYS
Handling Complex Personal Injury, Criminal Defense, & Family Law Cases
When it comes to protecting your rights and interests in the long-term, you need to have a reliable, dependable, and ethical attorneys on your side. At The Law Offices of Dan A. Robin, Jr., we take pride in providing our clients with high-quality legal guidance that obtains the best possible results and allows them to move forward in the most cost-effective manner.
This approach has given us the reputation for providing trusted counsel for cases big and small, for securing impressive results in even the most complex of situations, and for offering our clients with the personal guidance they deserve. From delicate family law cases to simple personal injury claims and complex criminal appeals, our St. Bernard Parish lawyers are ready to protect your interests.
Our ST. Bernard Parish Criminal Defense Lawyers Can Protect You
The Law Offices of Dan A. Robin, Jr. has a spotless standing in the courts and the bar associations, which has earned us respect with our peers, colleagues, and clients, as well as the judges and prosecutors in Louisiana's courts. Due to our reputation for providing exceptional legal representation that does not cower in the face of adversity, clients can trust in our ability to fight for the best possible outcomes in cases big and small.
We Aren't Afraid to Fight for the Best Possible Outcome!
In fact, Attorney Dan A. Robin handled a case of the State of Louisiana v. R. Johnson in Orleans Parish (2010). Mr. Robin's client was charged with being a felon in possession of a firearm. This type of charge carries a daunting sentence of at least 10-15 years of hard labor. In the face of such tough circumstances, Mr. Robin continued to defend his client aggressively and effectively, never simply accepting an easy plea bargain or settlement. Prior to trial, Dan met with the District Attorney for the Parish of Orleans, who proposed a pre-trial deal that demanded Mr. Johnson to plead guilty to the charge and serve 9 years at hard labor. The offer was immediately rejected by Dan and his client, and a jury trial immediately began. After just two days of trial, the jury deliberated and within less than 10 minutes, unanimously found Mr. Johnson NOT GUILTY.

WHAT MAKES OUR FIRM DIFFERENT?
Thousands of Cases Successfully Handled

Free Initial Case Consultations & Customize Personal Service

A 35-Year History of Impressive Results

Extensive Trial Experience
WE UNDERSTAND YOUR NEEDS
Rarely ever will an injury or accident come at a good time in your life. If you have been seriously injured due to the negligence of someone else, you should not have to pay out of your own pocket for the resulting damages. Our personal injury attorneys can help you pursue your rightful economic recovery, which could include compensation for medical bills, property damages, pain and suffering, past and future lost wages, costs associated with a wrongful death, and other expenses. The Law Offices of Dan A. Robin, Jr. is ready to demand the justice you deserve.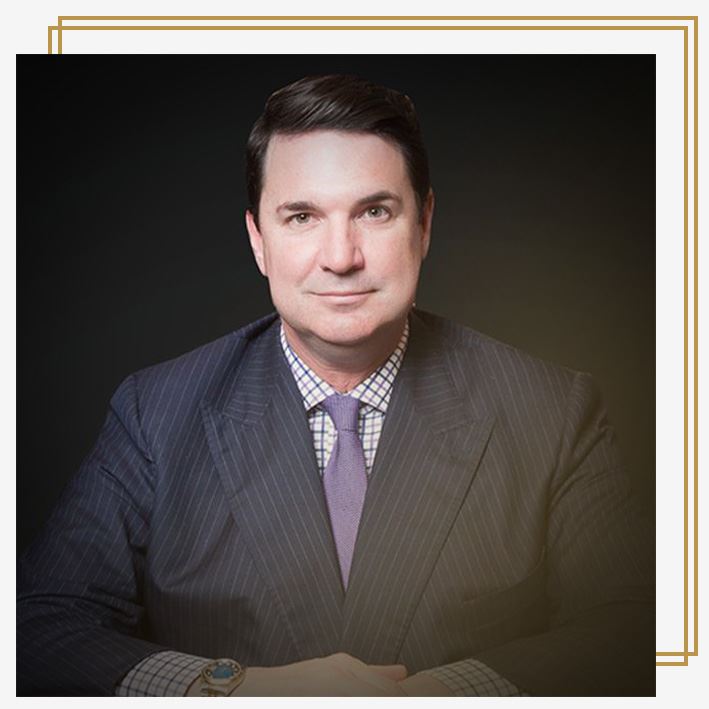 TRUSTED BY OUR CLIENTS
Reviews & Testimonials
"Dan and his law firm make you feel like you are their only client!"

Dan and his staff are very dedicated and hard-working.

- Joyce S.

"Dan and his staff took care of everything for us in a professional, timely manner."

Thank you Dan and his team for being so helpful and kind.

- Chris M.

"Great representation! Open communication and very responsive."

Dan and his team took care of every detail of my case and provided everything I needed during the process.

- Jill D.

"Dan and his team handled the case with professionalism and determination."

I would recommend Dan and his team to anyone who is looking for GREAT results!

- Paul R.

"The Law Offices of Dan Robin exceeded all of our expectations."

Dan and his staff's service is unmatchable and they are all around great people to work with.

- Cherie J.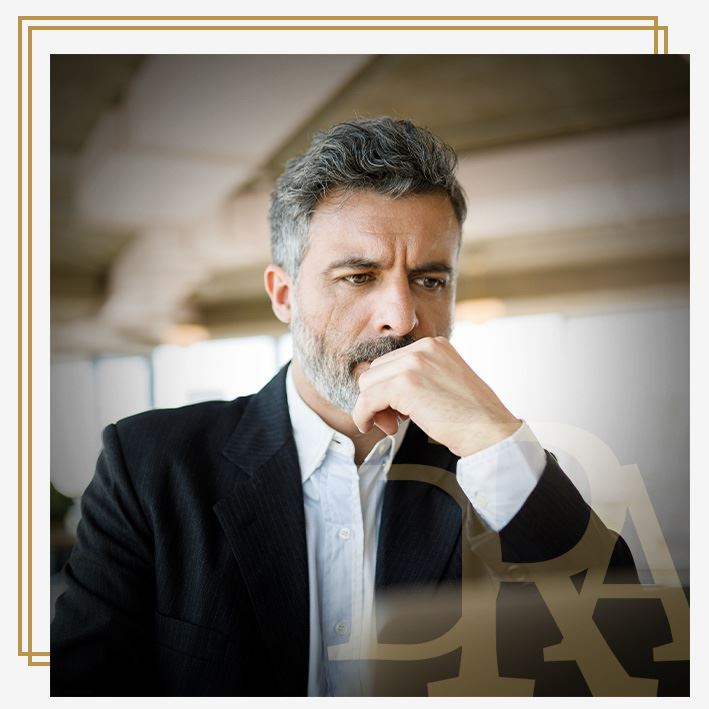 FORMER INSURANCE DEFENSE LAWYER FIGHTING FOR YOU

At The Law Offices of Dan A. Robin, Jr., we draw on years of extensive legal experience in order to provide our clients with the high-quality counsel they deserve. Our experience spans many areas, which is a characteristic that further separates our firm from the competition. Attorney Robin entered into the legal arena as counsel for complex civil litigation matters, including defending some of the nation's major insurance companies. Today, we utilize our former experience, unique perspective, and keen insight to develop persuasive strategies to help secure the best possible outcome for our clients. PROVEN RECORD OF SUCCESS
THOUSANDS OF CASES HANDLED
$1,200,000.00 Car Accident

$350,000.00 Car Accident

$50,000.00 Car Accident

$900,000 Car Accident

$250,000 Car Accident

$90,000 Car Accident